We organize filmmaking experiences that allow people to connect and learn from one another in fun and transformative ways.
Building Bridges Through Film
The imperative to build connections and understand one another is more urgent than ever.  Yet, we still remain 
divided 
on many
 fronts, unable to take advantage of the opportunity to 
learn and 
grow 
from 
an exposure to each other's ideas and 
ways of viewing the world.
Filmbuilding
confronts this issue by asking:
In times of uncertainty, how can we use the creative and collaborative affordances 
of visual storytelling to make meaningful connections that can 
contribute to the development of the societies we are a part of ?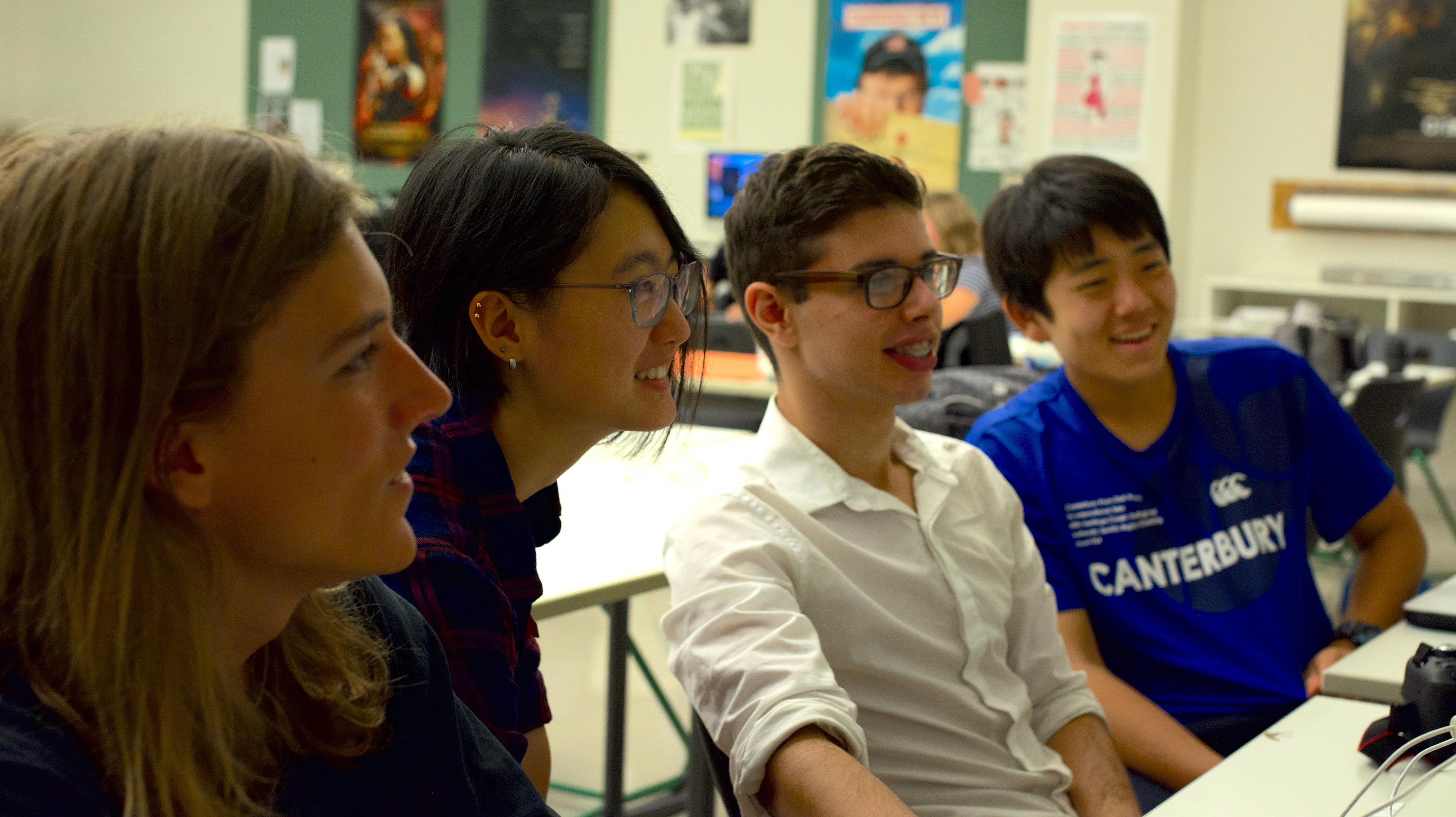 Read about our unique approach to moviemaking