Whether you are a school looking to create an unforgettable learning experience for your students, an arts & culture organization looking to expand your programming, or a sister-city organization looking to strengthen diplomatic ties, we have programs to suit all needs and goals.
Whether a two-hour workshop or a semester-long program, the goal is the same:
  To build connections through the co-creative enjoyment of making films.
Each experience results in a portfolio of film projects made entirely by the students.  
These can include peer-driven critiques and discussions, group presentations,
 public 
or 
private screenings, supplemental art + design work, and much more.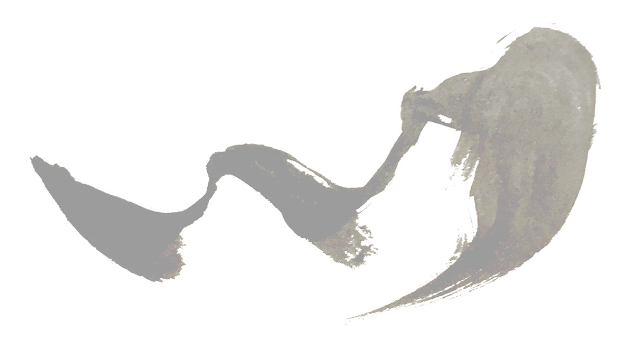 One-Day  Workshops
​​​​​​​
Starting from two-hour experiences, these short-term filmmaking workshops focus on quick and fun
 engagement through various forms of cinematic problem-solving.  Working within greater 
time constraints encourages greater intuitive decision-making and adaptability.​​​​​​​
From two-day workshops to one-week workshops and everything in between, these experiences 
stoke more cultural curiosities through deeper dialogue, and lead to a wider range of 
 discoveries throughout the movie-making process.  More time is allocated to 
story-building, filming, discussing and reflecting.
More projects wrapped into the curriculum resulting in an even greater exploration of each other's
 perspectives, the cinematic medium, and a more complete artistic portfolio for each student.
These programs range anywhere from a full week to a full semester.
Summer workshops invite children and youth to discover the excitement of discovery-based
filmmaking in unique and inspiring environments.​​​​​​​​​​​​​​
* For further inquiries about workshop structures and pricing, please contact *