Building    bridges    of    change    through
cross-cultural    filmmaking
Resemblances Workshop
is a collaboration between Bellingham Youth Media Project, Filmbuilding and various other organizations with the goal of exploring new ways to provide valuable learning opportunities through collaborative media-based storytelling.
​​​​​​​
This pilot program will consist of an intercultural filmmaking (video production) workshop that builds connections between youth in Bellingham, WA, and its sister cities around the world, thereby creating opportunities for strong and meaningful personal and diplomatic bonds.
Working under the theme "Resemblances," students will team up in cross-cultural groups to explore what makes them sister cities!

What:
Free online collaborative filmmaking workshop for youth
When:
Spring, 2021 (see full schedule below)
Wh0:
Students aged 13-18  (no filmmaking experience needed!)
Need:
- Computer with stable internet  (for Zoom)
                     - Camera for filming  (phones ok!)
Why:
Now, perhaps more than ever, it feels imperative to offer young
                     people opportunities to engage meaningfully with people who have 
                     different life experiences and perspectives to their own.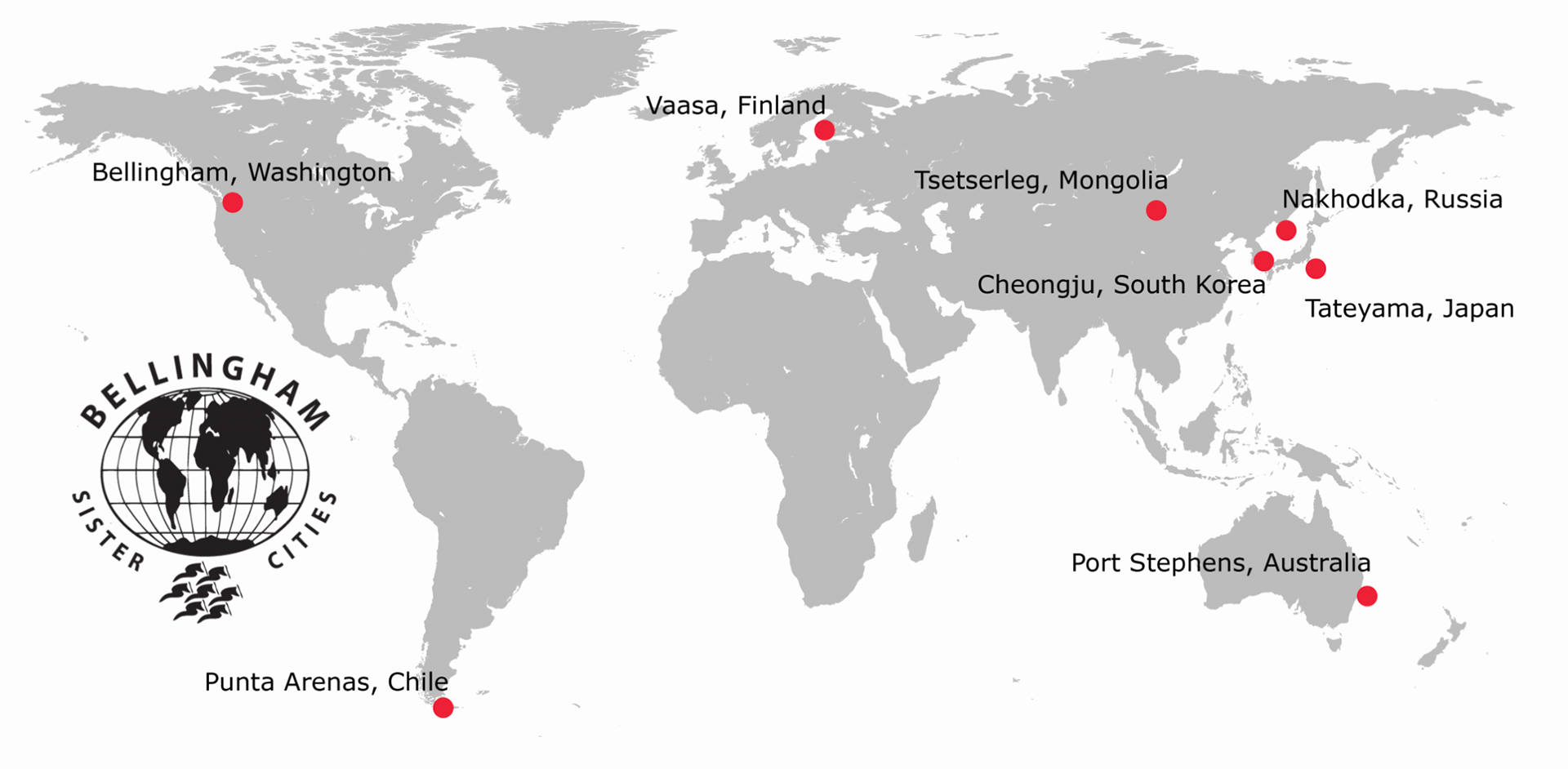 Please have a look at the video below which highlights the Bellingham Sister City Association Global Mayoral Summit that took place in 2018.
The Filmbuilding Experience
​​​​​​​
Filmbuilding has had the pleasure of running various cross-cultural workshops with youth from different parts of the world.  Please visit filmbuilding.org/programs for more information.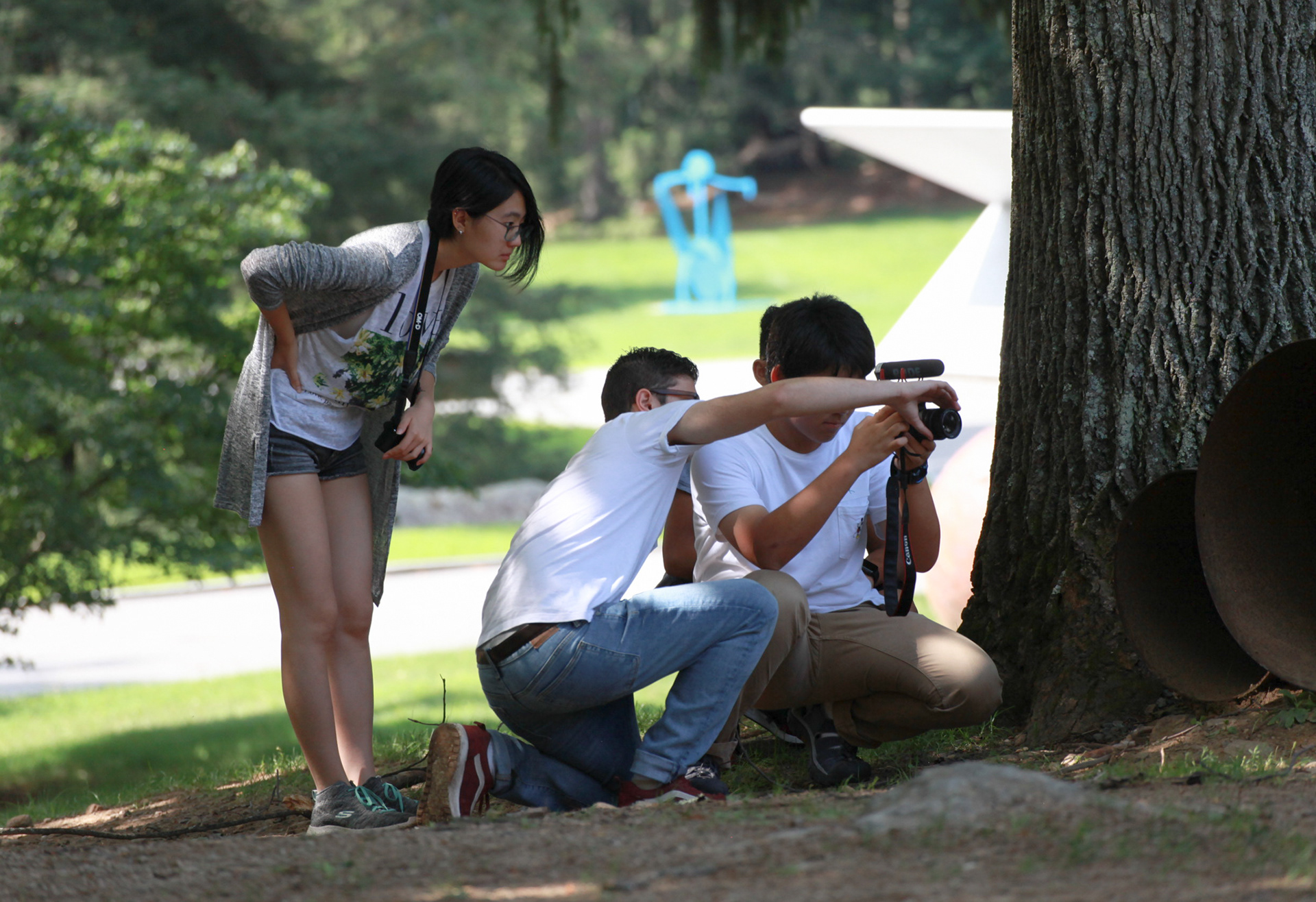 "Cross-cultural is interacting with someone who is somehow different from you, but finding similarities and common ground.  In this case, creating films together.  I think that's a really cathartic experience."   -   Vaughan, 17 (In-Between workshop)
 "The most valuable thing that I learned in this workshop was 'the experience.'  The experience with my group, the experience of where we went and the experience of creating our own film was the most valuable."   -   Nadya, 16 (Hodgepodge workshop)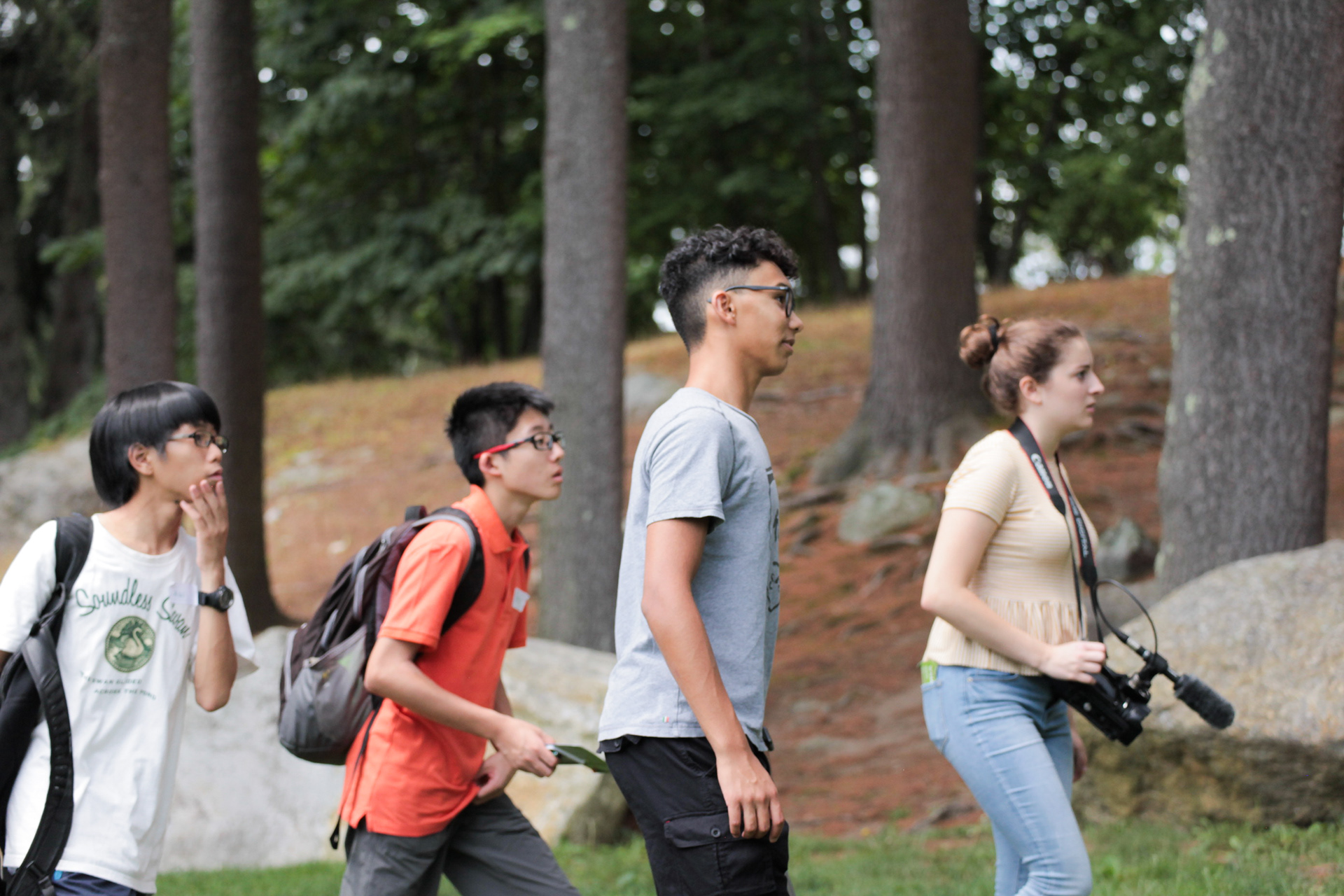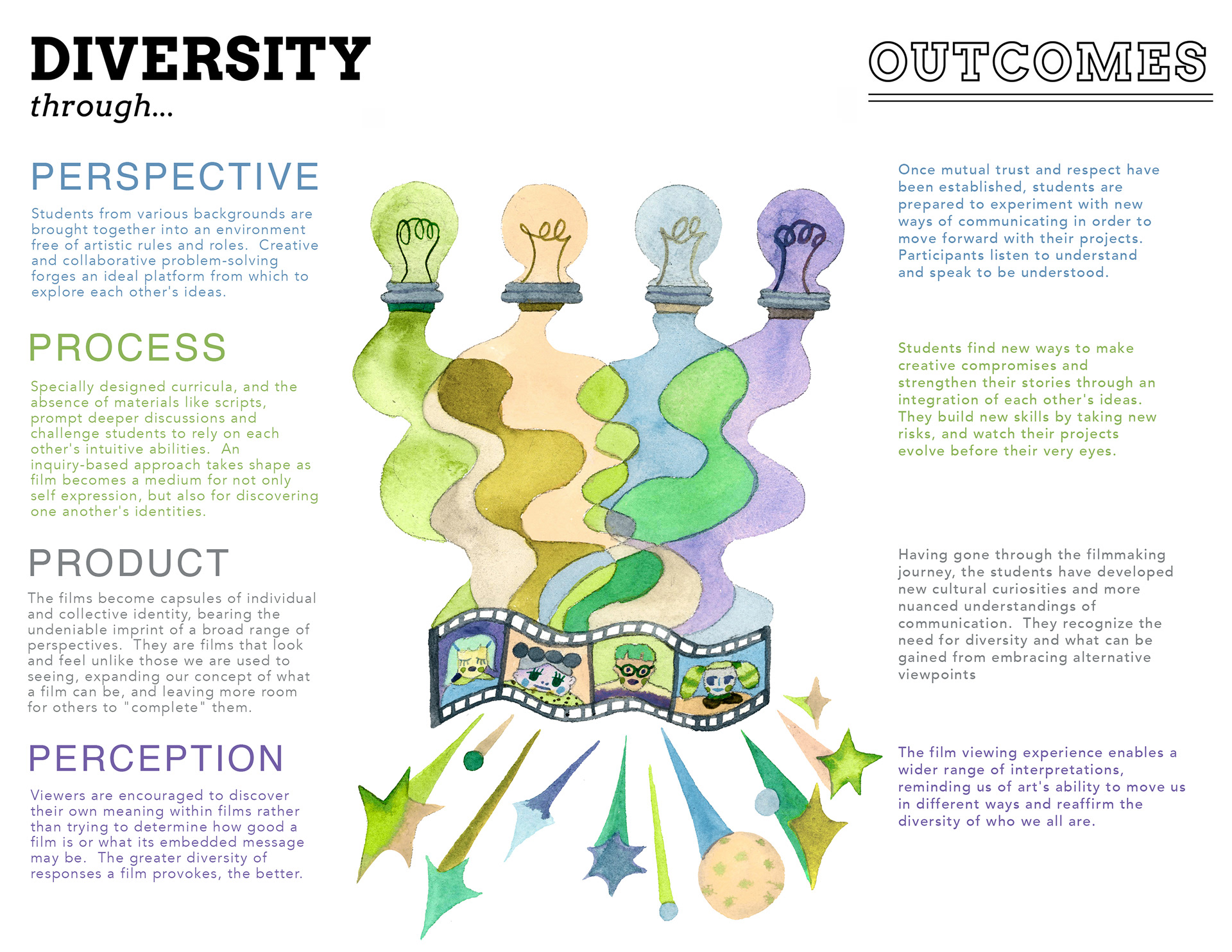 For
Resemblances Workshop
information and registration, please contact Lauren McClanahan at: