An innovative, city-wide initiative using co-creative filmmaking as a catalyst for community change
In partnership with Urban Media Arts and the City of Malden, Filmbuilding is launching
Filmbuilding Malden
  -  a series of filmmaking projects and screening events aimed at developing critical connections and economic opportunities within the city of Malden, Massachusetts.
Taking an innovative approach to visual storytelling, a diverse cross-section of community members co-create short films which explore various themes while exploring the theme,
"Who Is Malden?"
Project exhibitions reimagine the filmgoing experience by engaging audiences in dialogue and participatory programming while activating public spaces and local businesses. A culminating festival event memorializes the experience through site-specific programs aimed at enhancing cross-sector exchange and overall commercial development.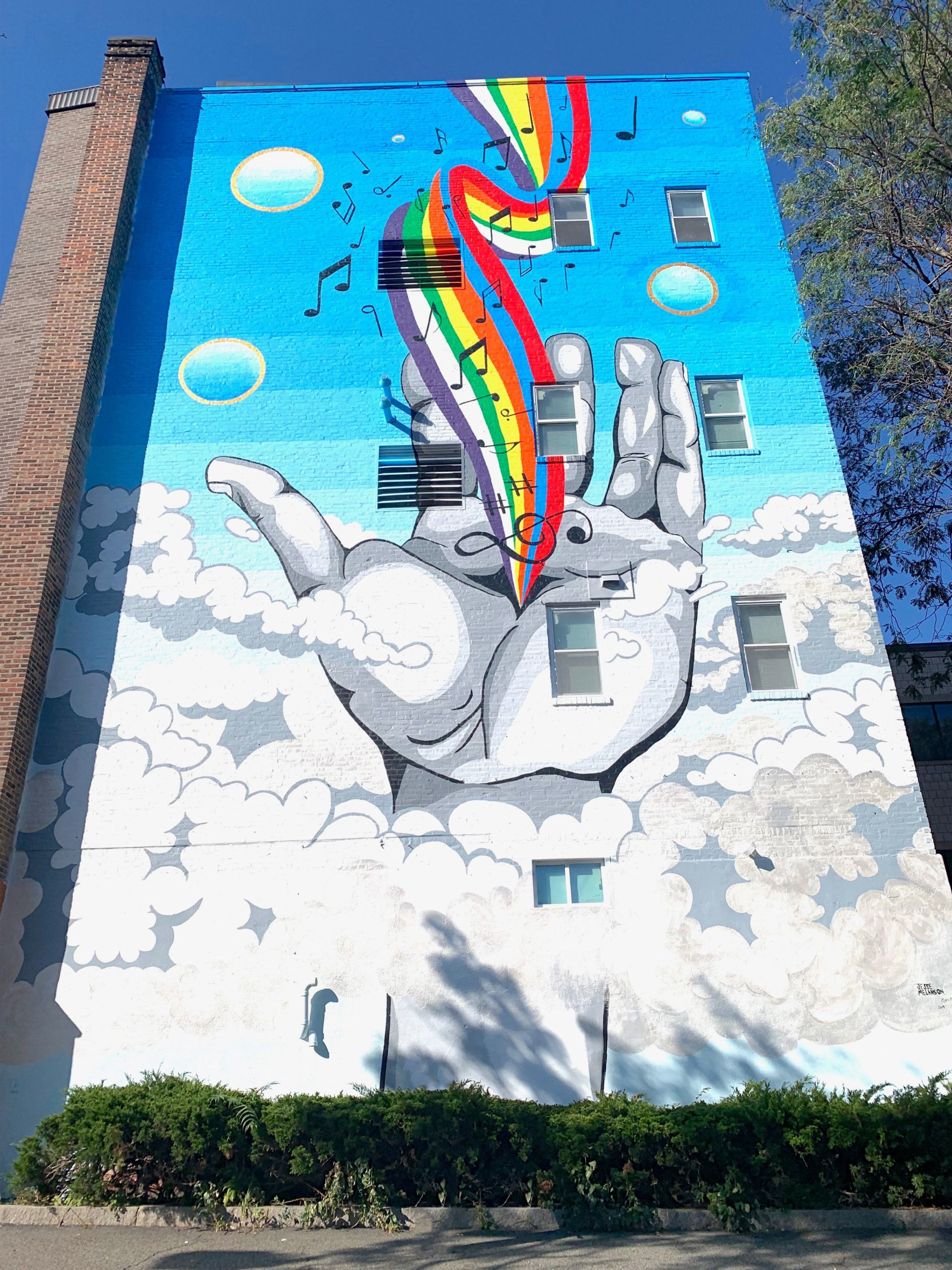 The cross-cultural Filmbuilding experience provides unprecedented opportunities through its emphasis on creative collaboration to fortify a sense of place, help dissolve socio-economic barriers, and empower Malden community members to envision and create a thriving future through the arts.
Through a carefully designed exhibition and distribution strategy, the works will reach a broad audience and provide a tangible, moving image-based guide for the city as it seeks to find unity, vision and economic prosperity during challenging yet critical times.
Filmbuilding Malden:

  Imagined in Images
Filmbuilding Malden:

  Imperatives
The Educational Imperative
(engendering critical, creative, collaborative and conceptual thinking; expanding possibilities within media arts education)
(telling personal and meaningful stories; celebrating ethnic diversity; sparking radical cross-cultural collaboration)
The Technological Imperative
(expanding image-based literacy and communication; 
demonstrating highly inclusive and accessible use of technology)
(encouraging civic responsibility and connection to community; enhancing sense of place; activating community spaces)
(building partnerships and communication channels; employing individuals in various sectors; creating opportunities for local businesses)
(engendering empathy and understanding across divisions; confronting complex demographic issues; striving for social harmony)
Filmbuilding Malden:

  Project Phases
Learn how you can get involved as a volunteer, 
sponsor or even a Filmbuilder!